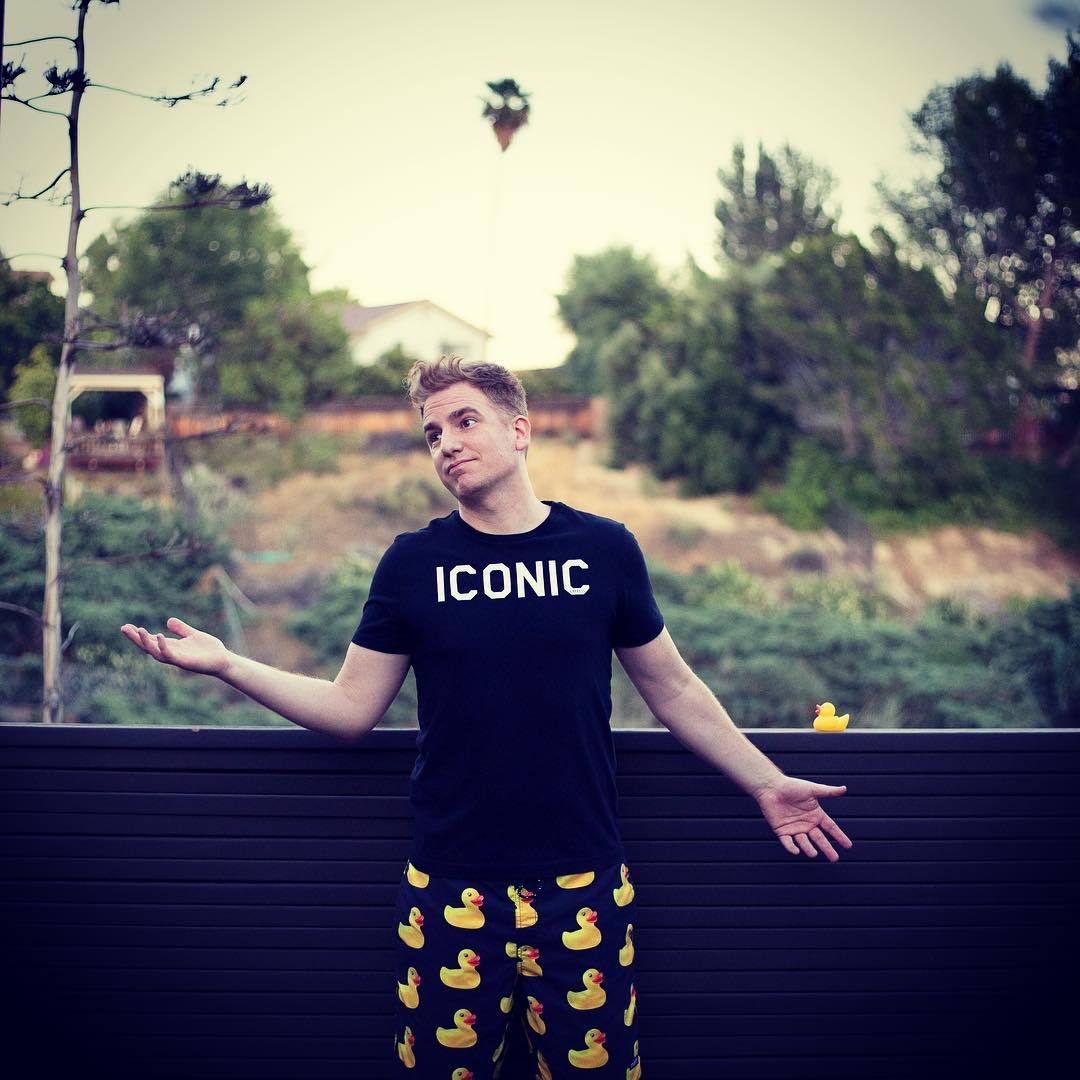 1/2 of Heartbeats
owner of TreeHaus Recording
producer
drummer
engineer
playback designer
synth junkie
BIO
Playing music is easy, in theory. Play in time and in key, that's it. Apps do that for you now. My focus has always been aimed at creating ART. Digging deeper, tapping into the primal energy that makes a work impossible to ignore. Timeless pieces that hold hostage the listener's emotions.
My career began when my teenage band cut a record with Pavement drummer/producer/engineer/studio owner Gary Young. During the recording, I peppered Gary with engineering questions. When it came time to mix, he told me to sit in the chair and get to work - 24-track tape; all analog. I spent the next year at his studio, picking his brain about the ins and outs of the music industry.
After moving to LA, I connected with multi-platinum songwriters Raine Maida and Chantal Kreviazuk, working on everything from Drake to Josh Groban, to countless American Idol alums (Carrie Underwood, Daughtry, David Cook), to their own bands (Our Lady Peace and Chantal's solo work).
Drumming led to touring - Monte Negro, Socadia, Street Beat. Engineering led to touring work as a keys tech, and to designing and running playback rigs.
By happenstance, I fell headlong into the orchestral world - re-mixing the Evanescence Synthesis record for live playback, rehearing the orchestra on the subsequent world tour. Did the same for Lindsey Stirling. Recorded and mixed the orchestral tracks for Foreigner's 21st Century Symphony tour. Began tracking video game and film scores with composers Chad and Susie Seiter.
A chance encounter with Grammy-winning producer/engineer Justin Gariano lit a fire, and we began collaborating in earnest; co-producing, playing on each other's records, and writing songs and film cues with maniacal abandon. Our producer duo, Heartbeats, was born and we set to work building our studio, our creative haven, TreeHaus Recording, from the ground up.
CREDITS
Producer
As 1/2 of Heartbeats, Schaller's credits include Fatlip (Pharcyde), Jiminelson, Reignwolf, Komox, Trev Lukather, ZFG, Madi Wolf, Ariel Abshire, Moollz, Danny Silberstein

Drummer
Schaller has been at home in studios, and on the road, since his teen years. He's played on tracks for Daughtry, Sampha, Fatlip (Pharcyde), The Veronicas, Reignwolf, Our Lady Peace, Chantal Kreviazuk, Madi Wolf, Magic Bronson, and more.

Engineer
Credits include Carrie Underwood, Drake, Foreigner, Darude, Sampha, Chris Webby, Reignwolf, Meghan Trainor, Evanescence, Our Lady Peace, Chantal Kreviazuk, Daughtry, Kid Ink

Playback Designer
Schaller has mixed, designed, built, and/or run playback for world tours with Meghan Trainor, Lizzo, Normani, Foreigner, Evanescence, Jim James, Lindsey Stirling, Smash Mouth, and Diamante.

Synth Junkie
Schaller has teched for, and helped design keyboard rigs for, world tours with Wilco, My Morning Jacket, Jim James, Ray LaMontagne, Julian Casablancas & The Voidz, Smash Mouth, and Evanescence.